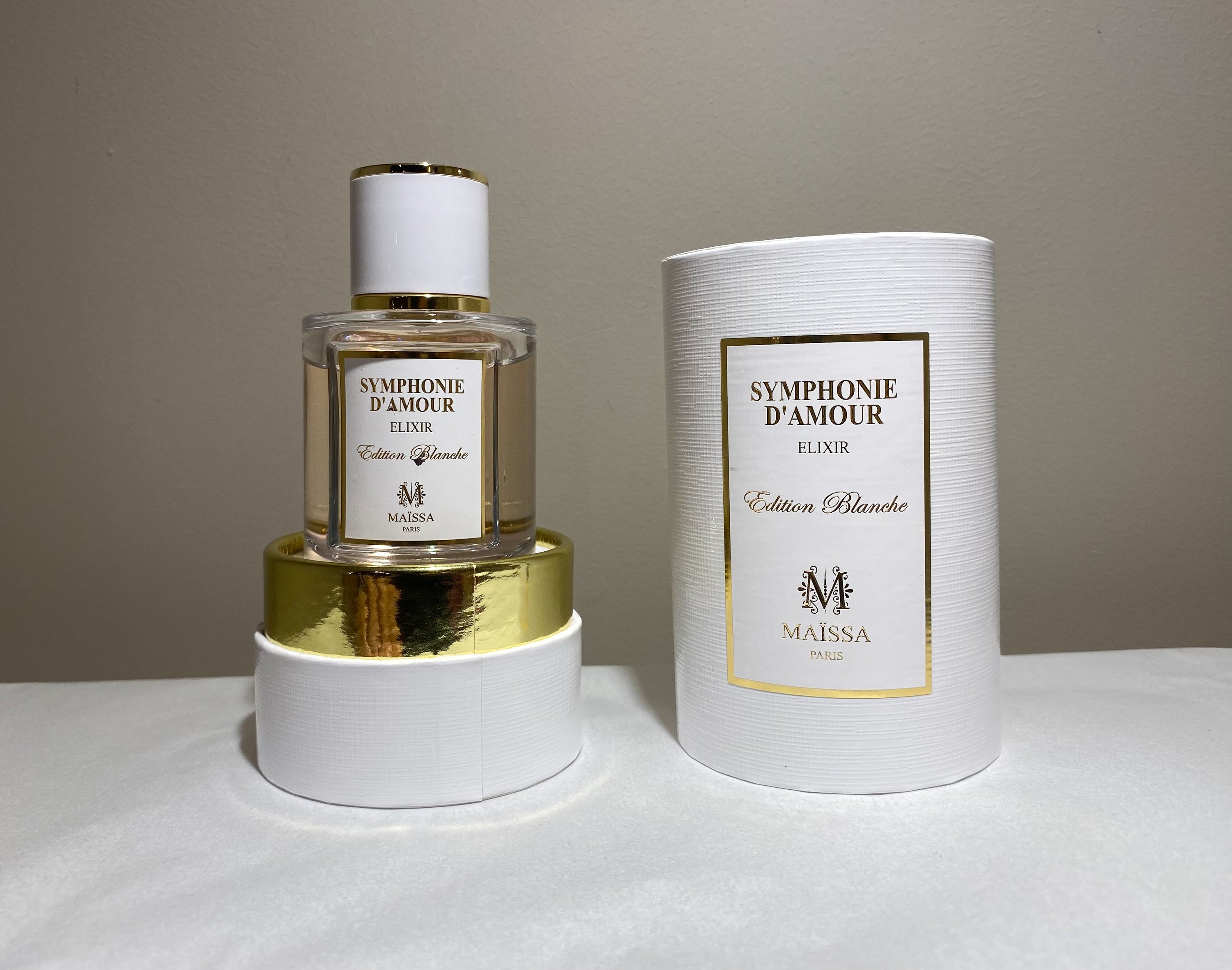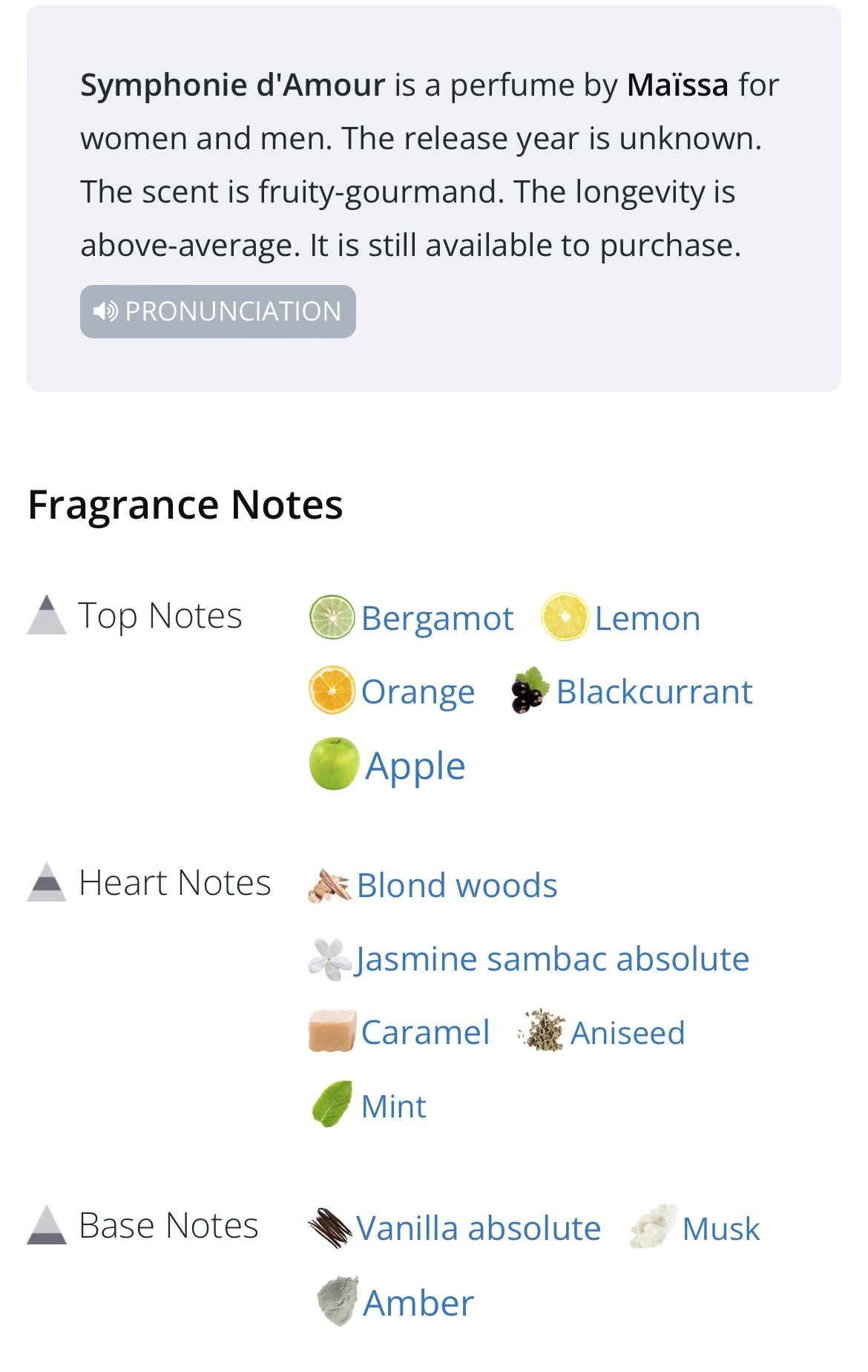 Perfume | SYMPHONY OF LOVE
New at The Bridal Room! After months of asking customers for their opinion, we have decided to add this delicious line to our online/offline collection. Maissa is relatively unknown in the Netherlands, but already an established brand in France, among others. Are you in doubt? Then come and try this fragrance without obligation in our store in Dordrecht.
Also check the map with specific fragrance chords.
Perfume | SYMPHONY OF LOVE
Shipping
Fast shipping
We deliver as soon as possible! Ordered before 16:00 is shipped the same day.
(excluding weekends, Mondays and Fridays and National Holidays). 
Track & Trace
After sending your order you will receive a track & trace from Post NL.
Get in touch
Are you unable to find a solution and do you have questions about products, orders, a question for our store or other matters? You are welcome to contact us and we will answer your question as soon as possible.