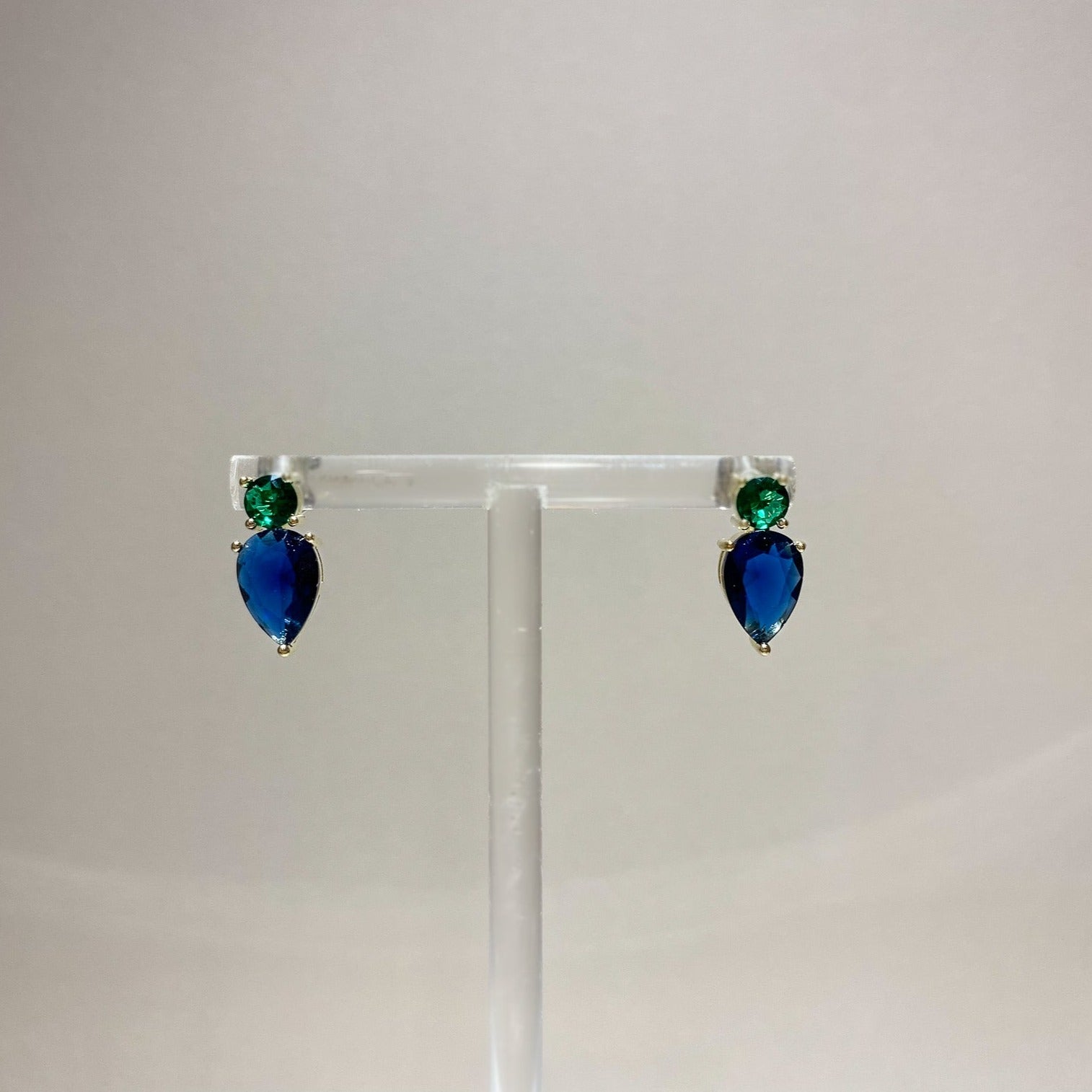 Bridal earrings - Style Ariel
Looking for a beautiful color combination? Then Ariel is the earring for you. The combination of green and blue is unique and beautiful.
Bridal earrings - Style Ariel
Shipping
Fast shipping
We deliver as soon as possible! Ordered before 16:00 is shipped the same day.
(excluding weekends, Mondays and Fridays and National Holidays). 
Track & Trace
After sending your order you will receive a track & trace from Post NL.
Get in touch
Are you unable to find a solution and do you have questions about products, orders, a question for our store or other matters? You are welcome to contact us and we will answer your question as soon as possible.